Integrity, Excellence, Devotion & Innovaton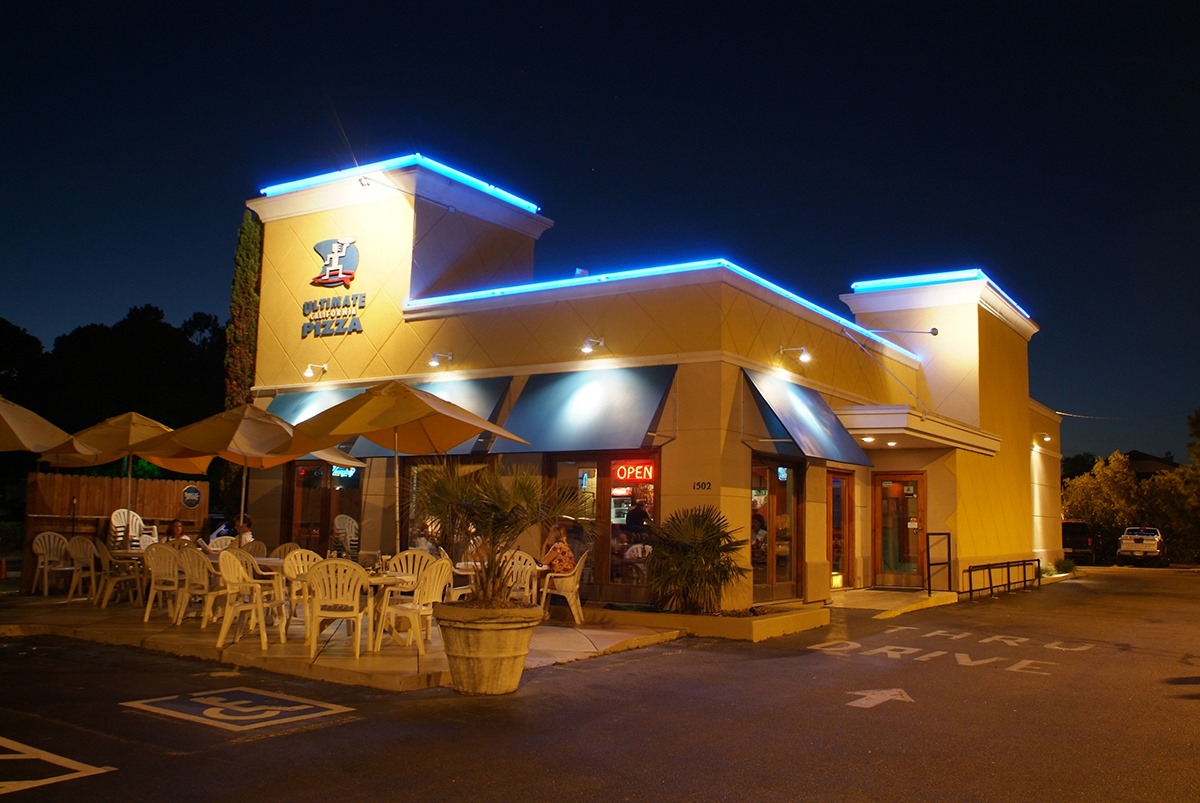 Millions of people visit the Grand Strand every year. There is an attraction here that strikes a chord with people from all areas of the world. Today's visitors come for a chance to relax and create memories with family and friends – memories of long walks on the beach, endless days on the fairway, and unforgettable meals with friends and family. When quality food and dedicated service are combined in a creative and relaxed atmosphere, the result is a magical experience that will last a lifetime.
The Divine Dining locations span a large part of the grand strand in currently 15 locations.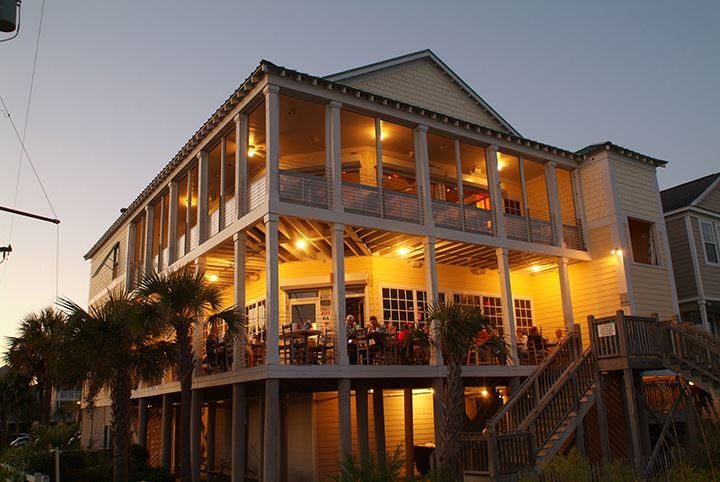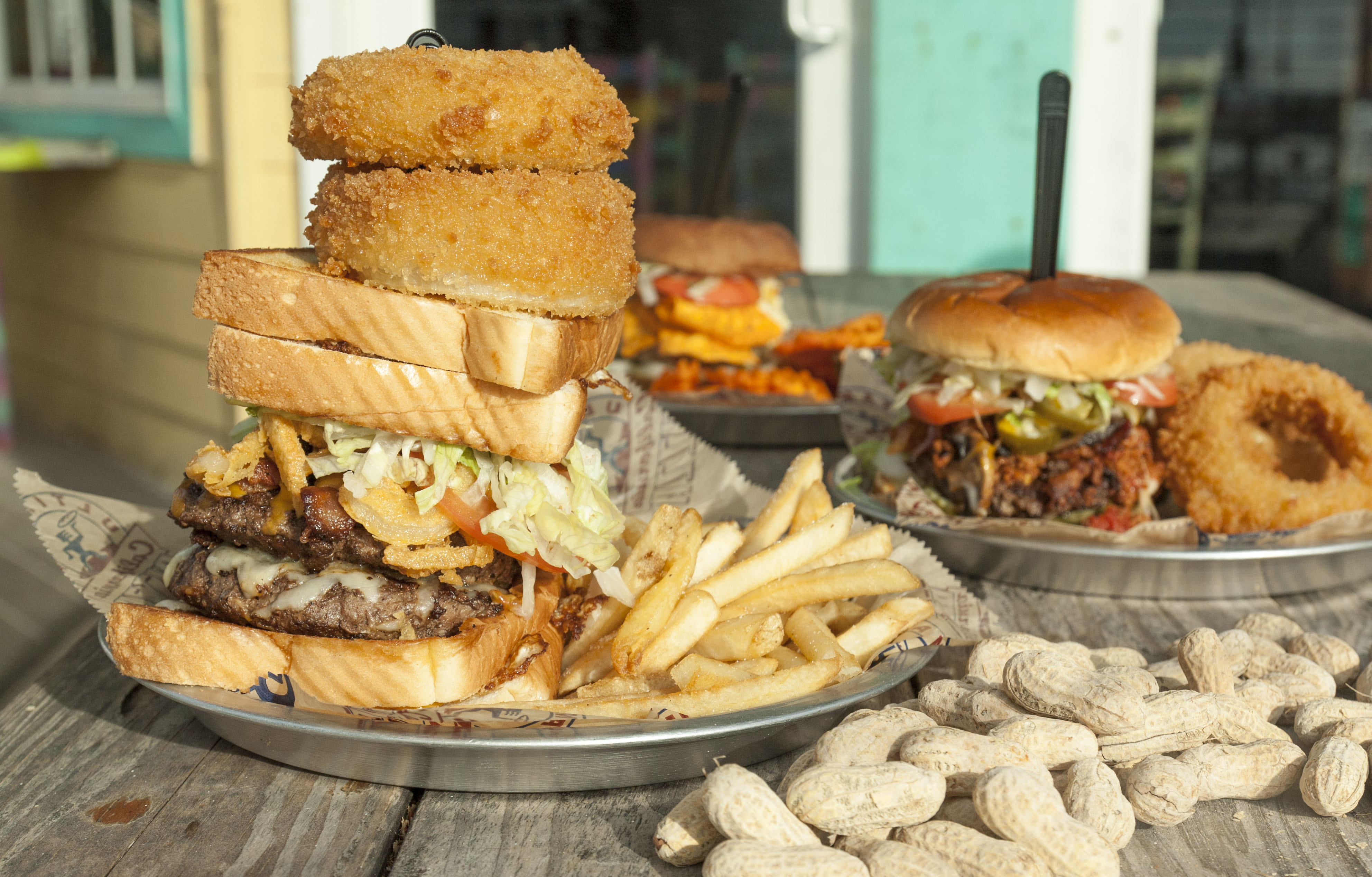 For those of you that already know who we are welcome. For those who are new, let us introduce ourselves! We are the Divine Dining Group. A dream that was started decades ago that has been forged...
If you are seeking employment in the Myrtle Beach area and would like to consider one of the best employers in the state, please contact us. The Divine Dining Group is seeking motivated and professional employees at all levels.
Our company offers some of the best pay and benefits available in our industry, the chance to work with some of the most talented people around, and great opportunities to grow with one of the Southeast's best hospitality operators.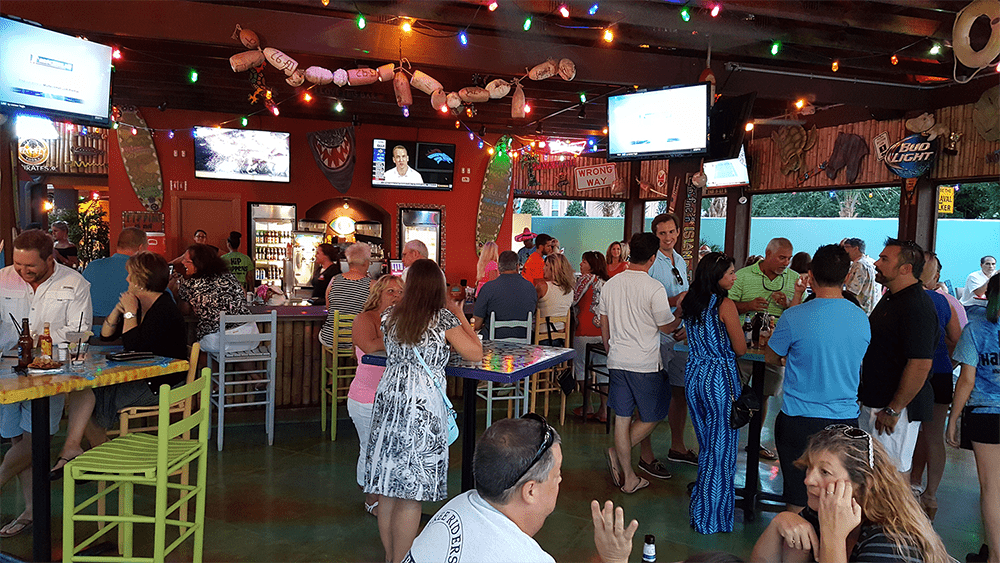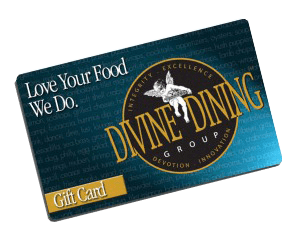 The Card for all Occasions!
Why get an old-fashioned gift certificate when you can get a reloadable Divine Dining Group gift card? Our gift card is good at any Divine Dining Group location and is as easy to get as it is to use! Simply visit our e-commerce site to purchase your gift card and have it mailed right to you! Use it over and over and when you need to add more value to the card, please visit any DDG location. If you have any questions or need assistance while making your purchase, please call our corporate office (843)238-9381 ext.0.
2504 S Kings Hwy
Myrtle Beach, SC 29577
Phone: (843) 238-9381 or 1-800-365-1773
Fax: (843) 238-5580
Having a huge party? Need to feed a group? With 17 restaurants in the Myrtle Beach area, we can help! Though we do not take restaurant reservations at the moment, we would love to know how we could best accommodate your group! If you're interested in having an event at Ultimate California Pizza, Nacho Hippo, or River City Cafe please contact our corporate office for more information at